A Quietly Loud Summer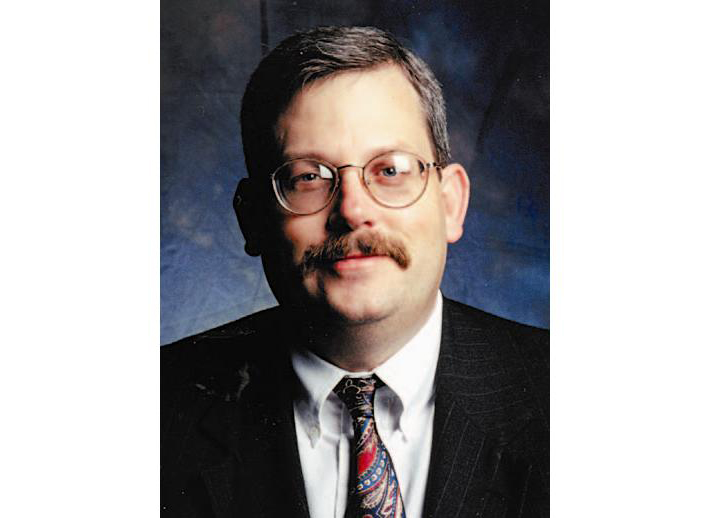 The serene sounds of summer are being played out across the country as the weather heats up. Or not.

Last winter's record cold and storms continue to impact the summer for much of the nation as the Polar Vortex sends yet another cool front deep into the countryside. But temperatures are typically at high heat levels right now so the further south one journeys the more people welcome relief brought by cooler temperatures.
In many ways, it's been a quiet summer. This is the optimal construction season for most of the country and work is in full swing. Virtually all aspects of underground construction and rehabilitation niches are hitting their peak work cycles. But beyond the routine, issues continue to develop, regulations are being formulated, lingering winter weather problems wreak havoc and politically posturing before November elections continue unabated.
The incredible prolonged cold from winter lowered the freeze line in many states to levels reminiscent of Canada. As thaws occurred, pipes creaked, cracked, leaked and burst. As heat waves roll in with summer, ground swells. The radical and atypical cold/hot conditions have put a strain on old pipes to the point of failure.
Ordinarily, that's good news for contractors and engineers as it provides always appreciated extra work. But for municipalities, it is a disaster. Most perpetually struggle with funding existing projects let alone additional demands and emergency repairs created by the weather. City resources have been stretched thin for decades for a plethora of reasons (good and bad) – and that was before the recession.
Public monies remain elusive despite almost crisis status in many areas. It is, therefore, no surprise that spending from private sources and utilities are providing the growth niches for underground work. Coming out of the recession, those types of entities tend to be flush with capital investment funds coupled with customer needs to fulfill.
Winter really impacted all markets. Even work on energy pipelines was delayed in some areas, particularly the Bakken and Marcellus regions, where lingering winter storms delayed projects. Pipeliners in Canada may be used to working during the winter in permafrost areas, but not in the United States.
Still, pipelines are having a solid and routine summer by historic standards, yet somewhat flat when compared to the level that projects were rolled out in recent years. But those "historic standards" were pretty much thrown out the window starting in 2007 as the prolonged energy boom kicked into high gear. So a flat market at current levels is still a very healthy market indeed. Granted, this year, there is a dearth of major projects but that will soon end.
Thus, for oil and gas drillers and pipeline companies, it's become a summer of catch-up and an opportunity to create an infrastructure capable of handling the next expected big wave of major construction. Ditto for the gas distribution market. Most contractors are busy and, assuming economic conditions slowly improve, are only going to get busier.
Drought conditions persist in some states such as California, Utah and New Mexico. But other states, such as Oklahoma and Texas, have experienced relatively wet summers bringing at least a temporary respite and hopes that the wetter weather will continue until the drought can be completely broken. Some parts of Texas are now officially out of the drought.
Also laboring somewhat under the radar are the layers of Federal government. FERC management and direction is an unknown as the new nominated FERC commissioners are still awaiting senate approval. The Pipeline and Hazardous Materials Safety Administration is under fire for what is perceived as dragging its feet in certain areas. A pilot water infrastructure financing agency was introduced to the public with great fanfare early in the summer. But the reality is that the program carries caveats and the funds appropriated were so minimal ($20 million) compared to need that the impact will hardly create a ripple. However, industry leaders are hoping that the $20 million dollars will simply be seed money for future, more significant funding levels.
Rest assured there is much industry activity during the dog days of summer even if it's not apparent. Work goes on, the funding search remains ever vigilant, political posturing never ends and the incessant attack by environmental groups on the Keystone Pipeline and oil sands of Canada show no signs of waning. In short, a typical summer.
From Archive